---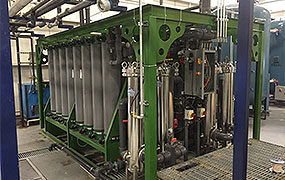 ---
UF (Ultrafiltration) produces a high quality effluent, devoid of nearly all TSS (Total Suspended Solids), FOG (Fat Oil and Grease) and other contaminates such as Dissolved Metals.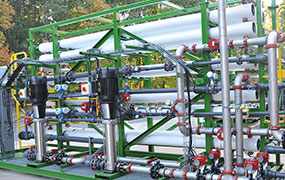 ---
Reverse osmosis (RO) is the best alternative for high volume/high quality water treatment. The primary purpose of RO is to produce effluent filtrate (clean water) that has very little in the way of impurities associated with salts and other elements besides water.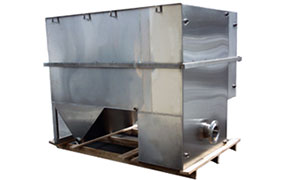 ---
Remove free and mechanically emulsified oils down to 20 microns. The right solution for oil separation in machine shops, auto shops, and vehicle washdown stations.
Recent News